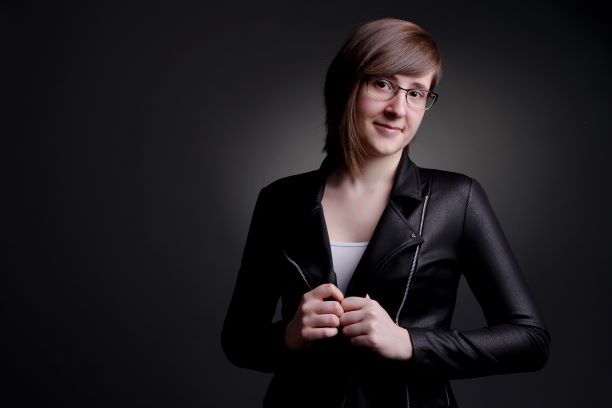 Hi, my name is Julie and I'm from Montréal, Canada. I am 27 years old and I am currently finishing my bar internship to become a lawyer (almost done!).
I've always crafted, and my journey started with crayons and pencil and coloring books. I started scrapbooking when I was in high school and fell in love with all of it. After a while, I decided I wanted to make cards, and found a whole new world to me. I love that I can make something from my hands and giving it to people I love. I love the creating process and see your project coming to life.
I never was a fan of social media and never wanted to start an Instagram account, but when I found this crafting community, I was amazed! I did not share the same passion with my family, so I felt a little "alone" in my craziness with making cards, but when I found out that there was a huge community, I wanted to be a part of it.
I love to craft and it helps me relax after a long day of work. I enjoy sharing my creations and I hope you will like what you see!!
Thank you for visiting Crafty Dragon